We are Copper Canyon Dental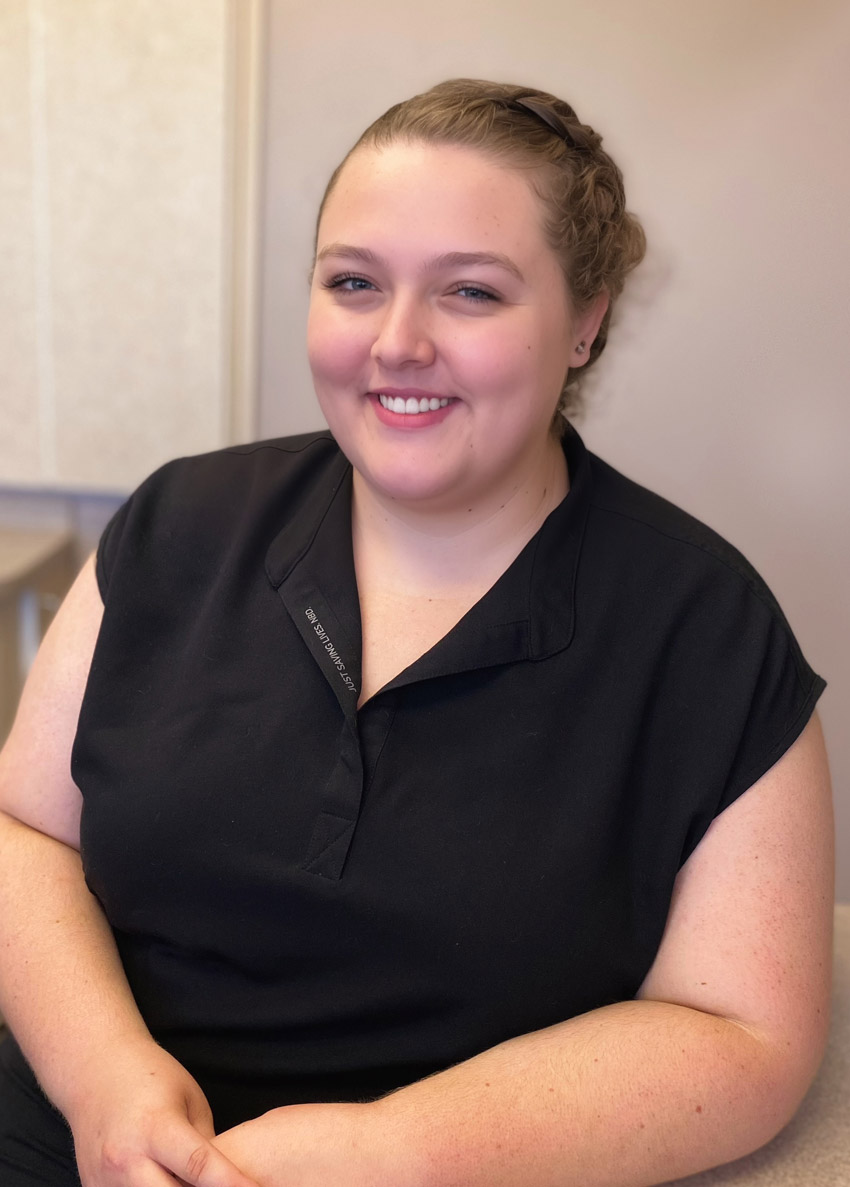 Hayley

Dental Hygienist
Hayley is our friendly and knowledgeable Dental Hygienist. She was born and raised nearby in Taylorsville. She received her dental hygiene degree from Salt Lake Community College and she is passionate about helping patients love their smile. She believes that a smile can go a long way. On her days off you will find her watching movies, camping, fishing or spending time with her family and cute puppies, Maverick and Phoenix.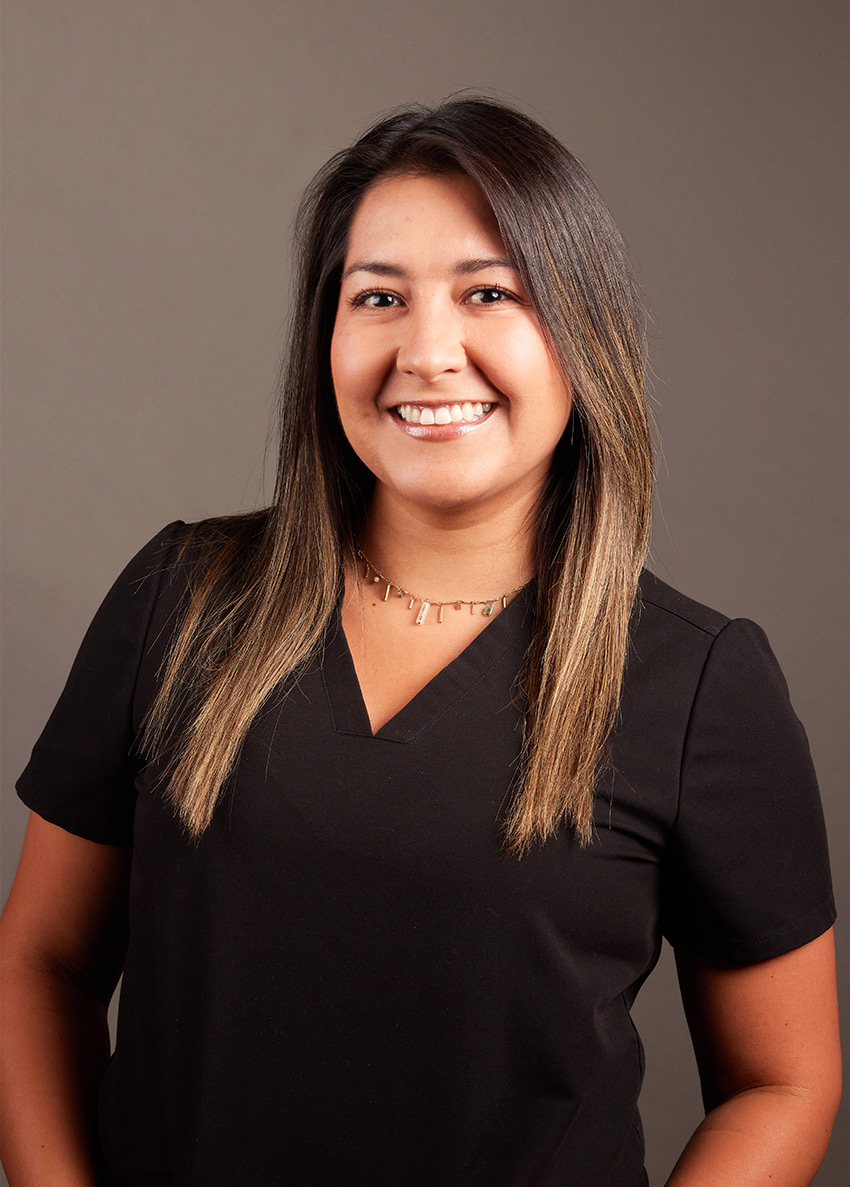 Lesly

Dental Assistant
Lesly is our experienced Dental Assistant. She was born in Mexico City where she studied dentistry for a few years and discovered her passion for helping people find confidence in their smile. Later she moved to Salt Lake City after getting married, and has been married for 14 wonderful years. When Lesly is not helping our patients in the office, you can find her practicing or teaching yoga to adults and children.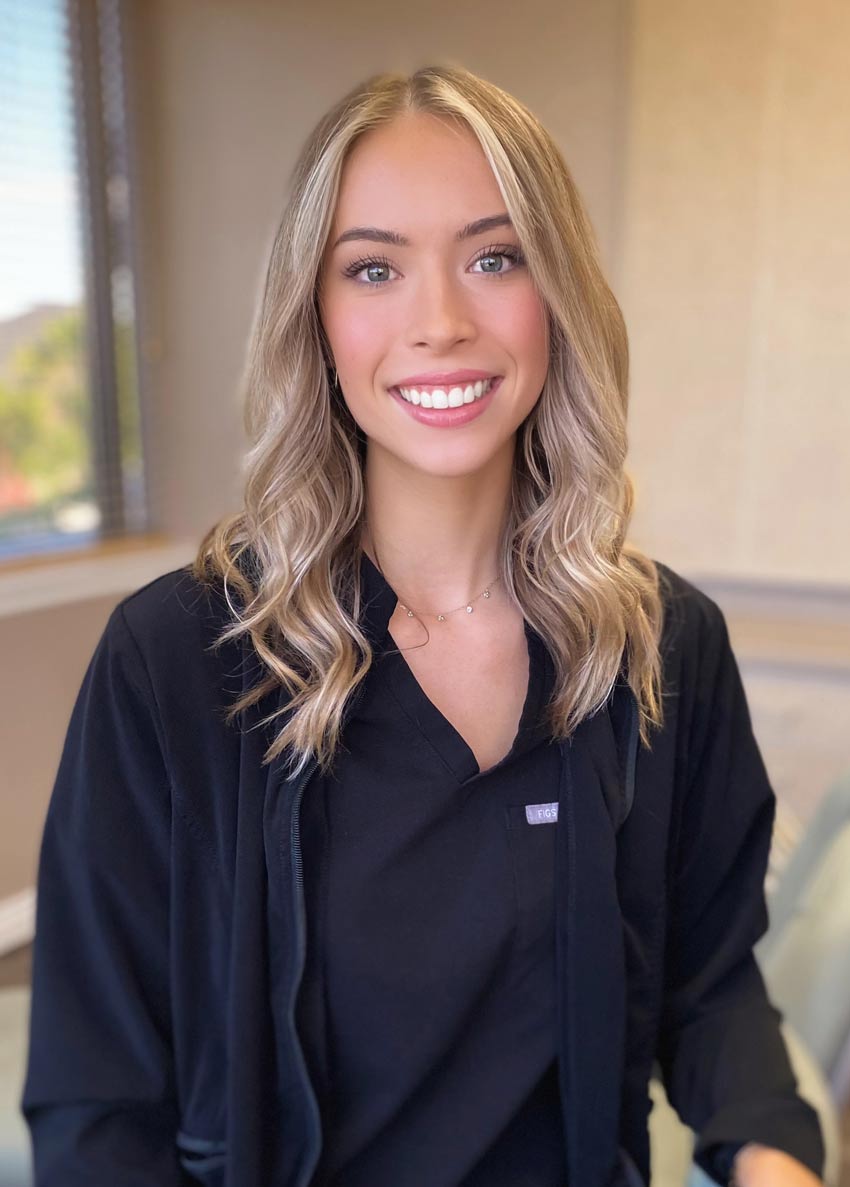 Hanna

Dental Assistant
Hanna is a skilled Dental Assistant here at Copper Canyon Dental. She is a talented student at UVU and loves school. In her free time she enjoys running, spending time with family and riding her horse, Sol.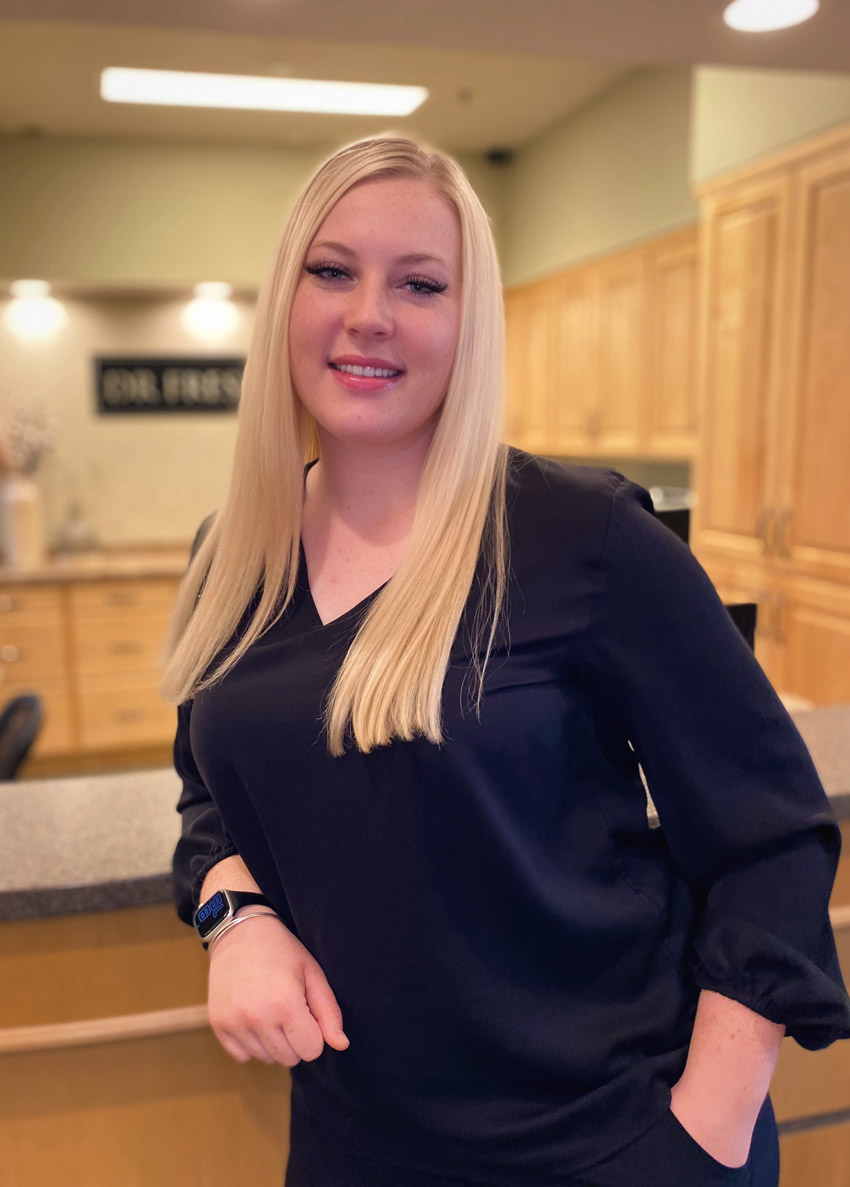 Maddi

Front Office
Maddi is a resourceful and integral member of the front office team at Copper Canyon Dental. She grew up in Utah and enjoys spending time with her family, hunting, camping, and traveling. She loves children and does Respite Care for twins with special needs. She's passionate about volunteering for the Mascot Miracles Foundation where she is actively involved in fundraising and event planning to create lasting memories for families with special needs and terminally ill children.