We are Copper Canyon Dental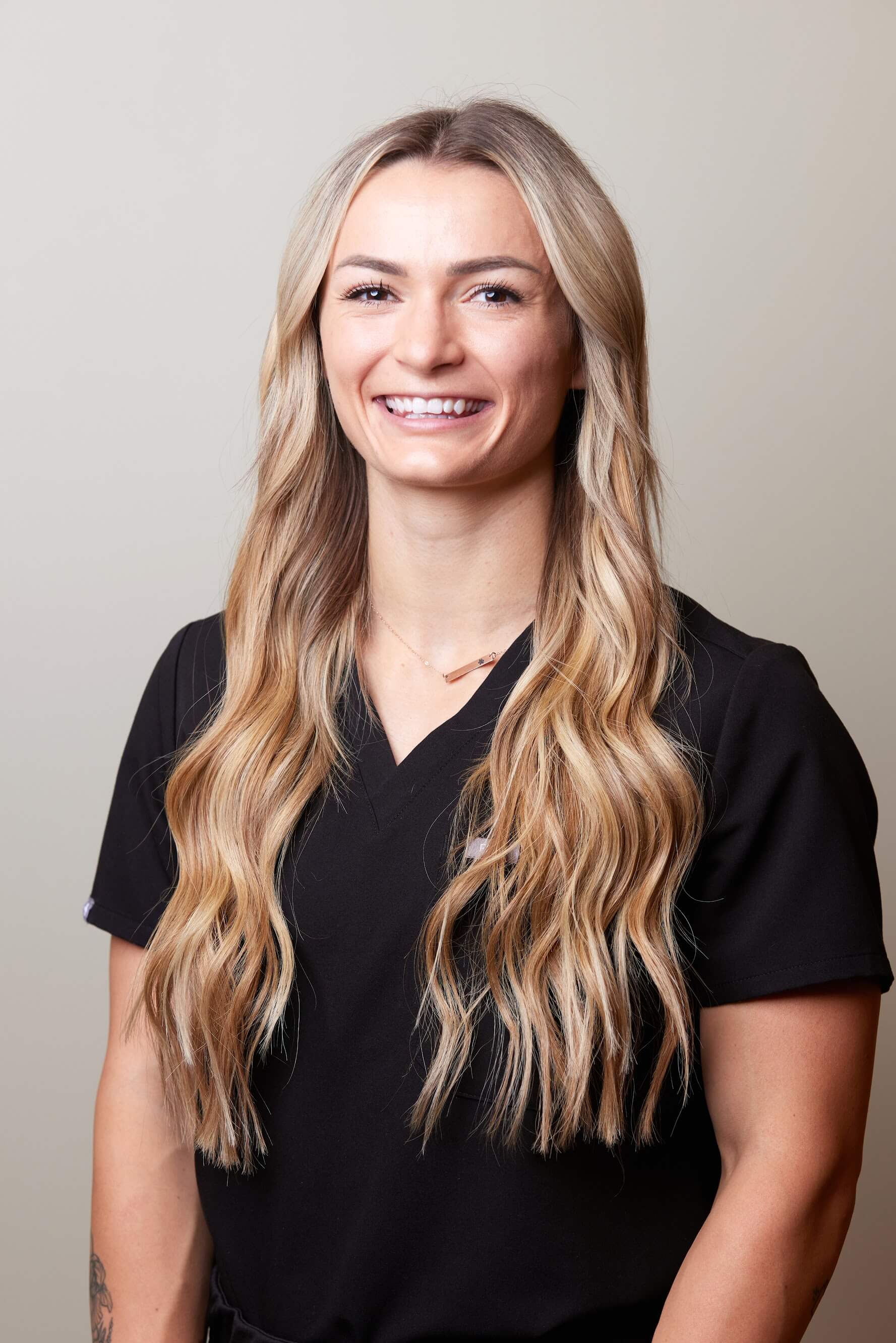 Kyra

Dental Hygienist
Kyra is our amazing Dental Hygienist! Her favorite part about her career is being able to interact with so many different people and hearing about their lives. It's all about building relationships and flossing. When she is not busy keeping her patient's gums healthy, she enjoys physical training, eating cookies and hanging out with her adorable dog, Rogue.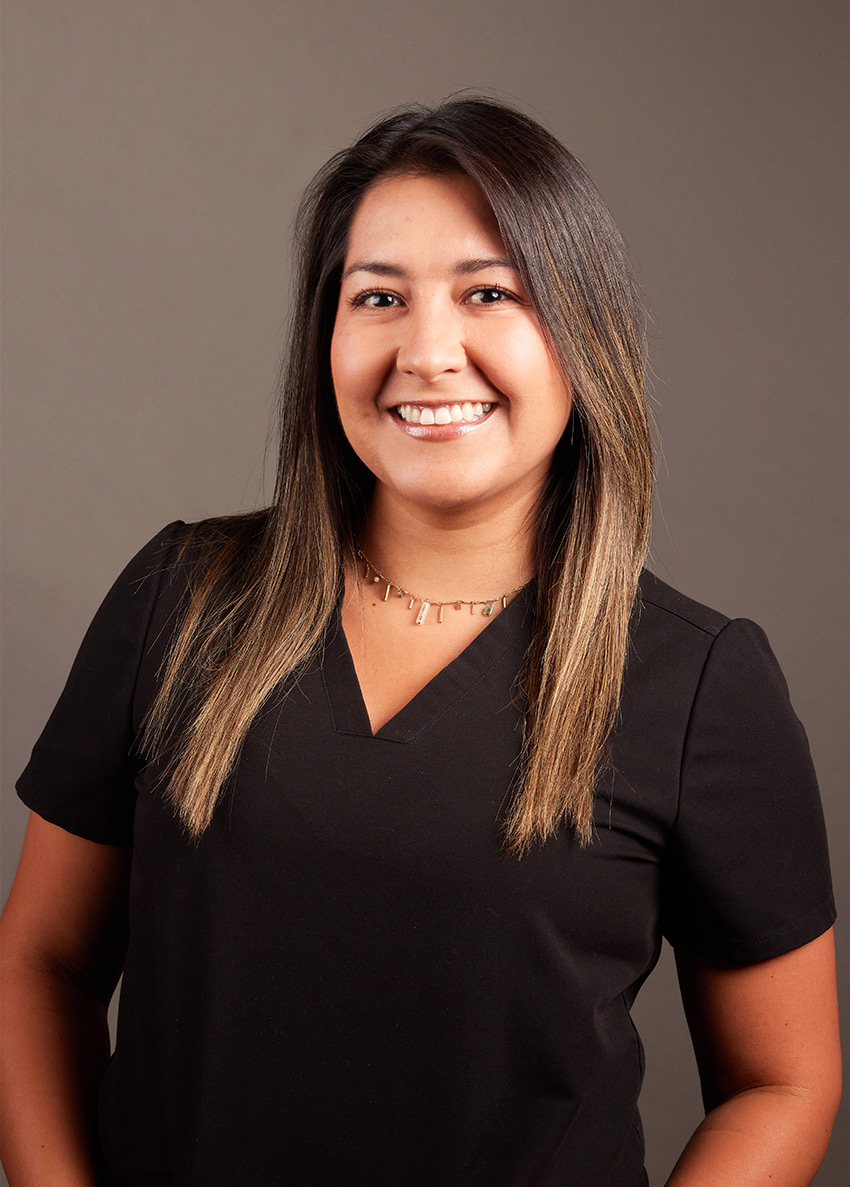 Lesly

Dental Assistant
Lesly is our lead Dental Assistant. She was born in Mexico City where she studied dentistry for a few years and discovered her passion for helping people find confidence in their smile. Later she moved to Salt Lake City after getting married, and has been married for 14 wonderful years. When Lesly is not helping our patients in the office, you can find her practicing or teaching yoga to adults and children.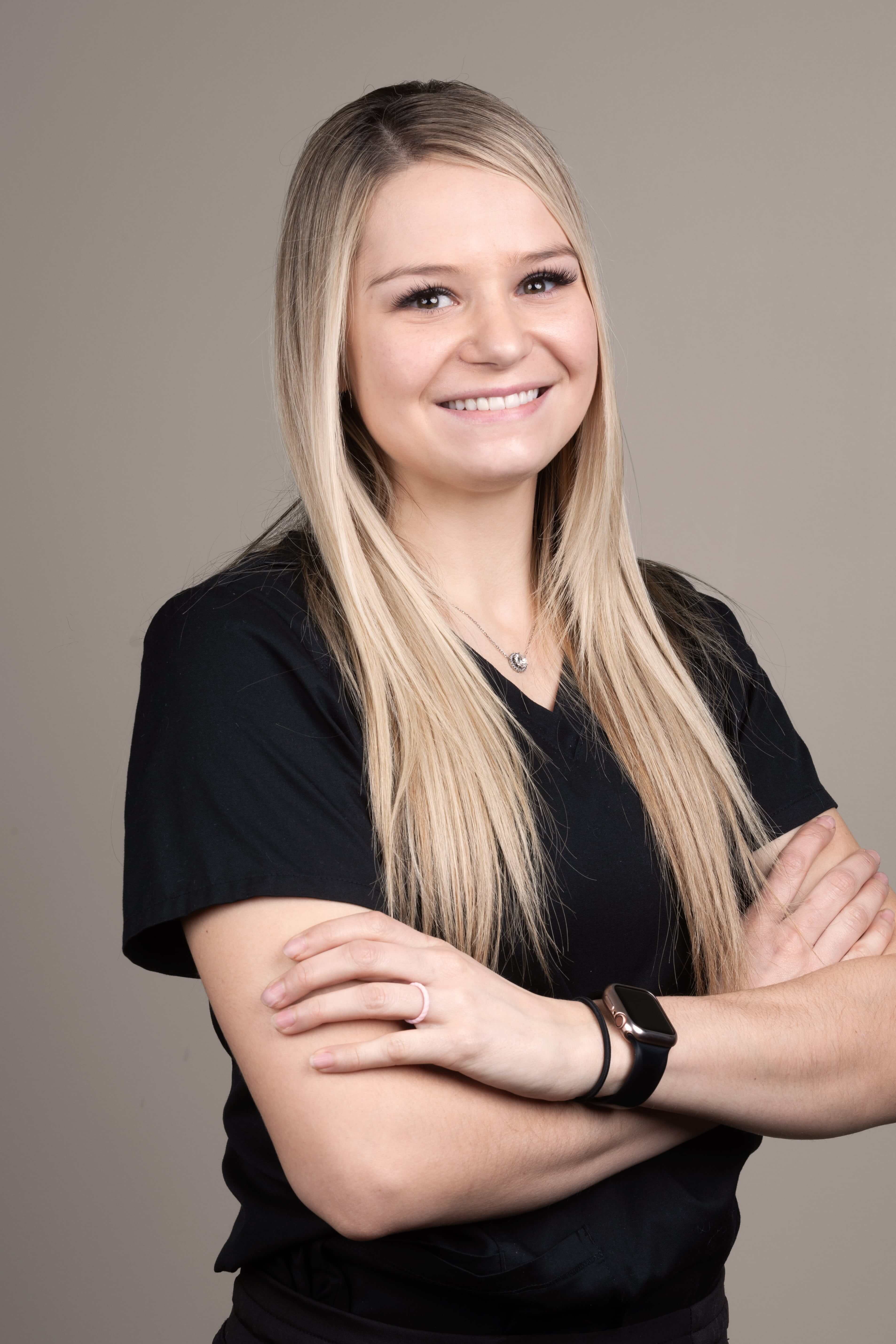 Allie

Dental Assistant
Allie is Dr Fresques' sister and she has worked with her for the last six years as a Dental Assistant. She is currently studying to be a radiology technologist, but she cannot get enough of dentistry and loves taking care of patient's oral needs. She's a newlywed who loves children, hanging with family, crafting, and cooking Sunday dinner.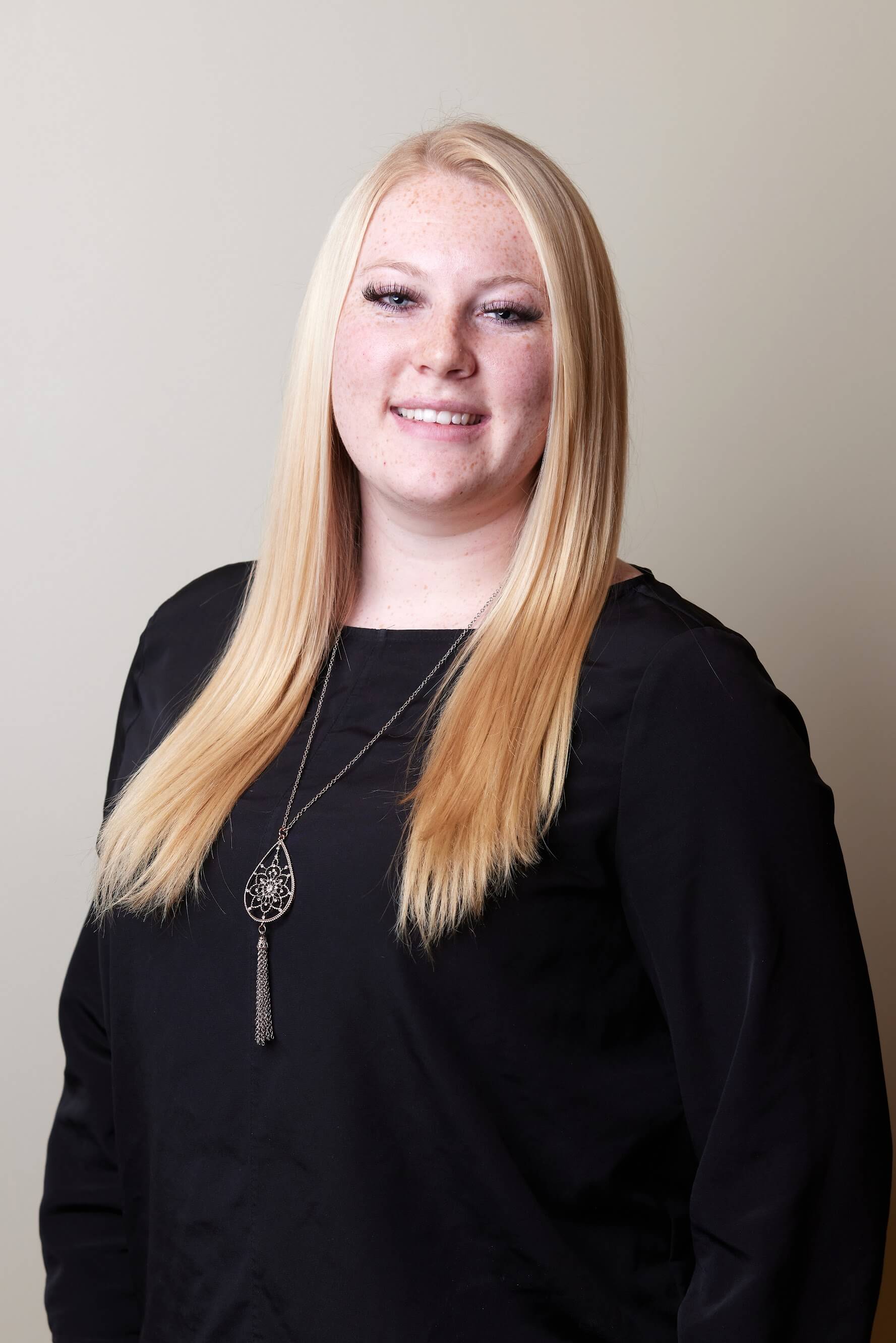 Maddi

Front Office Manager
Maddi is the Office Manager here at Copper Canyon Dental. She grew up in Utah and enjoys spending time with her family, hunting, camping, and traveling. She loves children and does Respite Care for twins with special needs. She's passionate about volunteering for the Mascot Miracles Foundation where she is actively involved in fundraising and event planning to create lasting memories for families with special needs and terminally ill children. 
Ashley

Dental Receptionist
Our Dental Receptionist, Ashley, is always prepared to greet you with a smile. She grew up in a large family in Salt Lake City and enjoys spending time with her loved ones. She is a coffee enthusiast, a dog mom, and a traveler who is drawn to the ocean and adventuring outdoors.