Dentist in West Jordan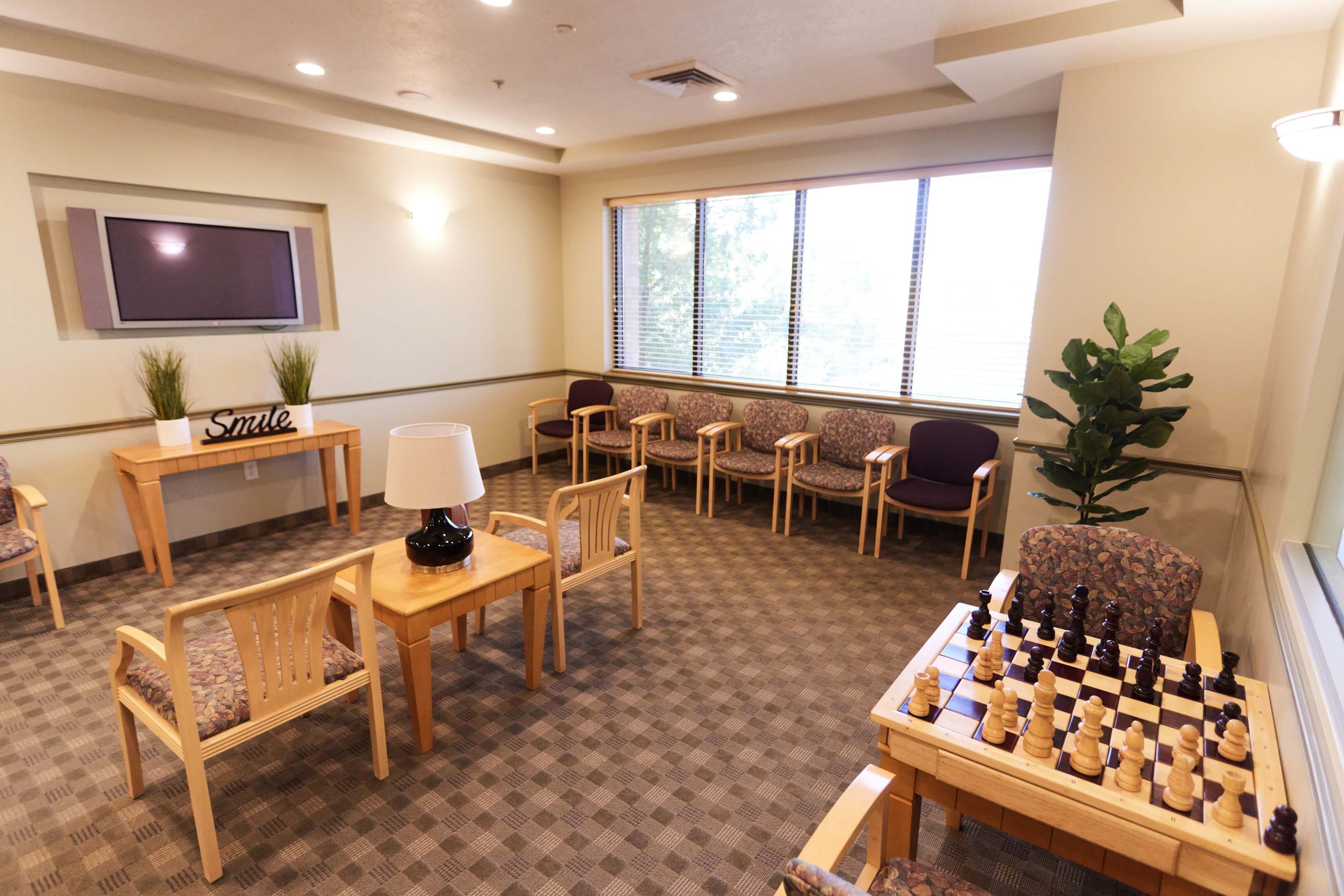 At Copper Canyon Dental, we are committed to treating every patient with appreciation and offering first-rate oral health care in an atmosphere of trust and tranquility. After many years in practice, Dr. Fresques has perfected her vision, resulting in an enjoyable dental experience. Our team members are highly-trained and exceptionally friendly. We promise to exceed your expectations while providing the dental care you desire. We care about you, your health and your smile!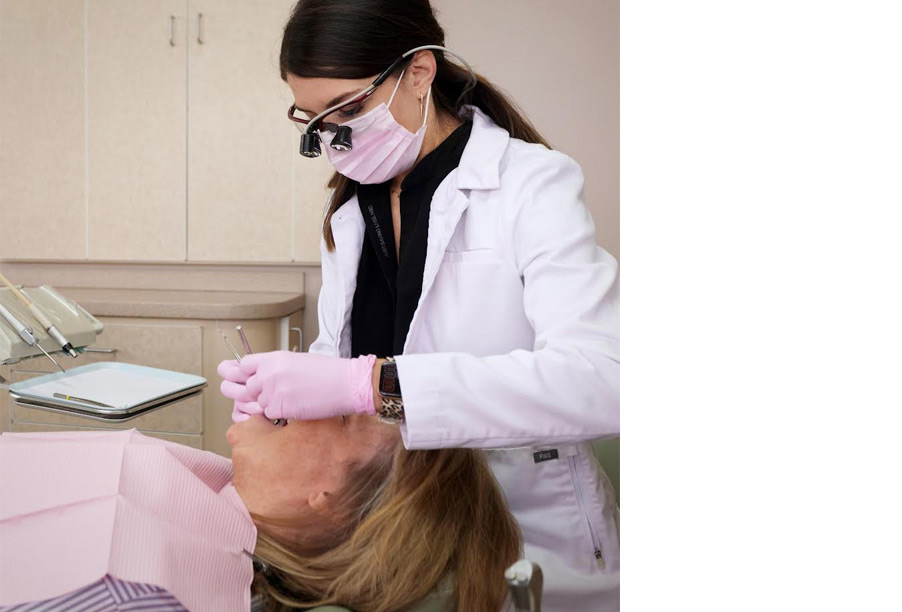 We Are Committed To Your Oral Health
We understand that a visit to the dentist can sometimes be a stressful experience. Our comfortable surroundings and compassionate dental professionals will ease your fears while providing the highest level of care possible. Copper Canyon Dental is dedicated to helping you achieve better oral health and a beautiful smile. We are a family centric dental practice and provide care for children, adults, and seniors.