Dental Crowns in West Jordan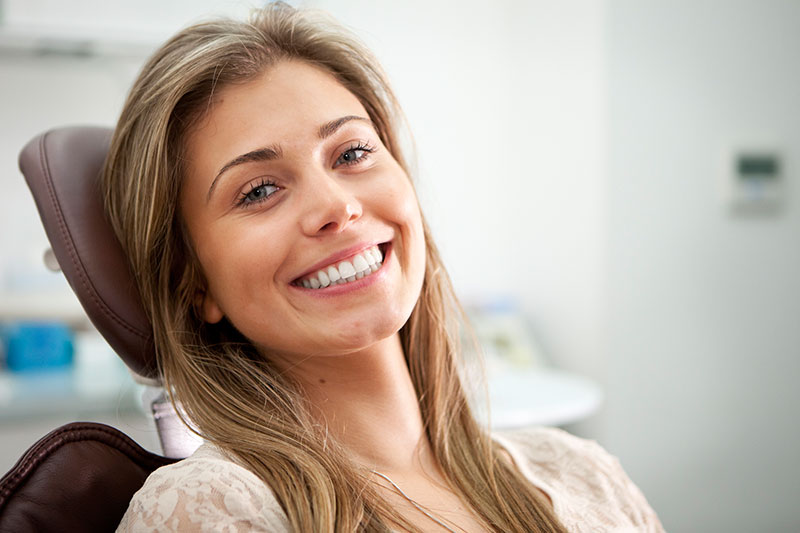 Depending on the seriousness of the decay, some teeth can simply be filled, while others are in need of a crown for extra support. Crowns can also be used for teeth that have cracked, broken, or chipped. For teeth that are damaged in these ways, dental crowns are able to restore your tooth by bringing it back to its original shape and size. Once the crown is in place it will be able to keep bacteria out from the sensitive parts of your tooth that were once exposed. All the sore feelings and toothaches that come along with tooth damage will fade away after your dental crown is in place.
Reasons for crowns:
Tooth that is broken or fractured.
Severely decayed tooth.
Cosmetic Benefits.
Large or Fractured fillings.
Root canal.
The Procedure
The procedure itself takes up to an hour, which makes it relatively quick. Local anesthesia is applied to numb the area so that you are comfortable throughout the process. The filling is placed specifically to the shape and function of your tooth.
Restore Your Smile Today
We custom make dental crowns to fit your teeth and suit your smile. As we create crowns for your teeth, in addition to selecting the right size and shape for the crown, we will take into consideration the color of your teeth. You can rest assured that a dental crown made by our dental professionals here at Copper Canyon Dental will suit your smile, all things considered. We are driven to give you the best results.