Dental Fillings in West Jordan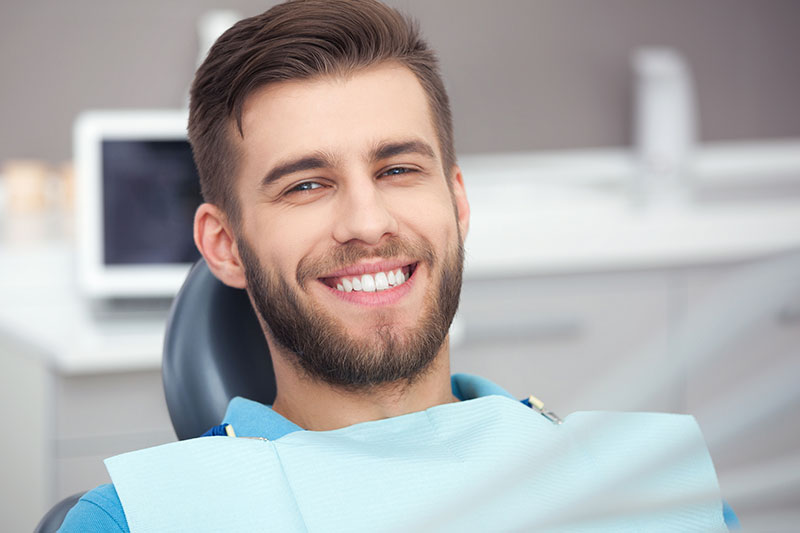 "Cavities are common in both children and adults. When a cavity is first noticed, it should be taken care of as quickly as possible in order to prevent further damage."
Dental fillings are a common procedure used to treat cavities or tooth decay. Fillings restrengthen the tooth and prevent any further decay from occurring. Signs that indicate you may be in need of a filling include noticing dark spots on your teeth, frequent toothaches or sharp tooth pain, or sensitivity to temperature. If a cavity is not taken care of, you run the risk of weakening the tooth and having it chip or break which could cause the tooth to need a root canal or crown. 
We're Here to Help You
If you have any questions regarding dental fillings we provide, then please call our office at (801) 562-0115 and we will be happy to assist you.