Implant Dentist in West Jordan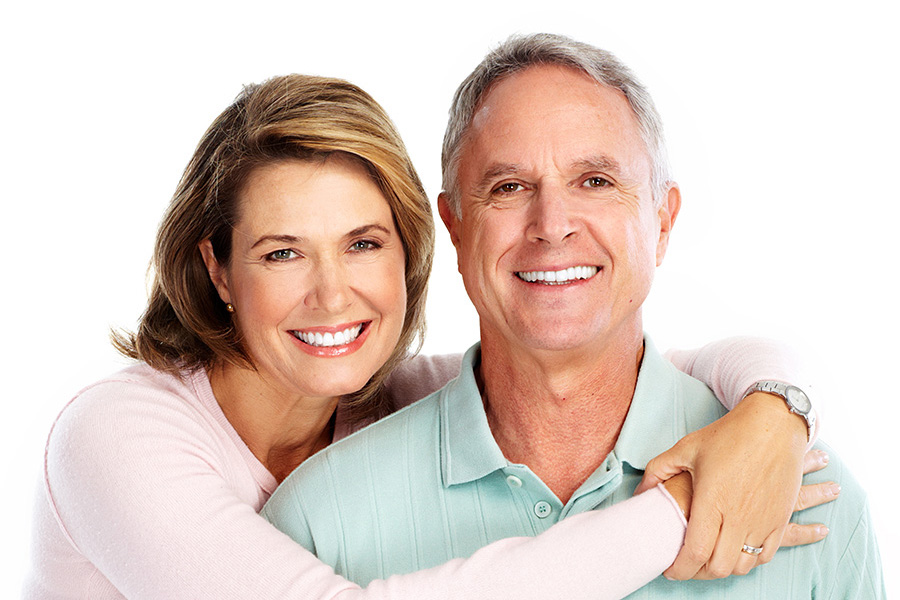 Dental implants are the closest thing to having real teeth again. Not only will a new tooth improve the look of your smile, but think about how amazing it would be to eat all of your favorite foods again! No other dental device will look, feel, or function as naturally as dental implants, which are custom made for you.

If you or someone in your family is missing one or more teeth, it is important to talk to a dentist about possible options for replacing the tooth. While it may seem ok to be missing a tooth, it is important to understand that leaving a gap between teeth open can lead to further dental problems if not resolved. Gaps formed by missing teeth can cause other teeth to shift over time resulting in a misaligned bite, difficulty in chewing, and it can even affect your appearance and how you speak. If you are missing a tooth, save yourself the pain of further issues and talk to a dental professional today about the possibility of getting dental implants.

There are many benefits associated with dental implants. First, dental implants can last a lifetime when they are well taken care of. Second, dental implants will look, feel, and function more like natural teeth unlike other dental appliances such as dentures and bridges. Dental implants are custom made to fit in place of your missing tooth perfectly – even down to the color of the tooth. The function capabilities of dental implants are impeccable! Just like real teeth, dental implants are very durable. Getting implants will allow you to chew properly and eat your favorite foods again. Third, getting dental implants will improve your speech and overall oral health. Fourth, dental implants will improve your self-esteem. When you think of self-esteem, your teeth may not be the first thing that comes to mind. But, in fact, studies have shown that a beautiful smile is one of the best ways to boost your self-confidence.

Give us a call today to learn more about dental implants and how they can bring back your beautiful smile once again.
Discuss Your Options Today!
To find out whether or not you are a good candidate for dental implants, please call us at (801) 562-0115 for more information.