Same Day CEREC Crowns West Jordan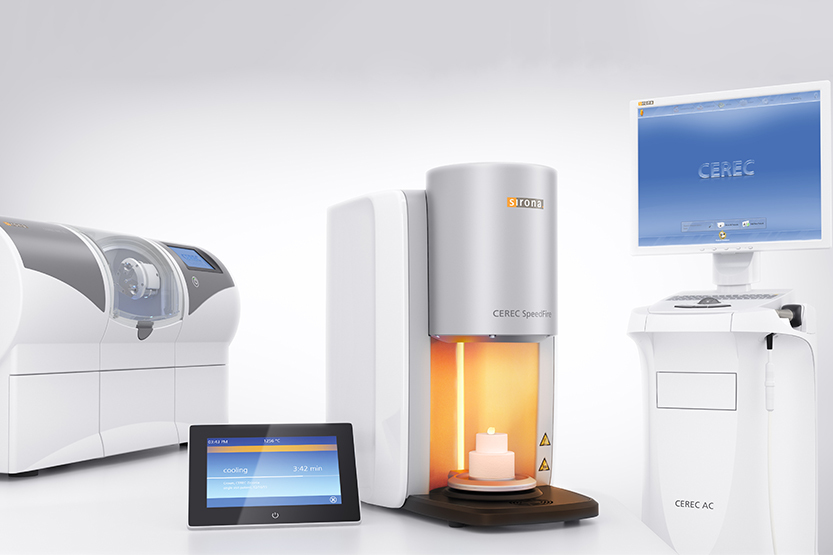 In most dental offices, getting a new crown usually consists of two separate trips to the dental office and wearing a temporary crown for two weeks, but not here at Copper Canyon Dental.

CEREC Same Day Crowns Near Me, 84084
We utilize state of the art technology called CEREC for the convenience of our patients. CEREC consists of a digital scanner, which captures 180 million pixels per second, and an efficient milling unit, which can produce a single unit crown in only 18 minutes. Our scanner enables us to create a digital impression of your tooth so that we can take better care of you by designing, milling and cementing your dental crown in one single visit. In other words, you can say goodbye to messy impressions and rough temporaries. 
Convenient CEREC Restorations in Just One Day 
CEREC is an advanced dental system that can produce customized restorations in a hassle-free manner that our patients truly appreciate. This process may be simplified, but the crown you receive is just as durable as any traditional crown and should last for many years to come with the proper care. Dr. Candice Fresques and her team put a lot of effort into staying up to date on dental technology advancements so that you can benefit from the best treatments available. We hope that if you are in need of a new crown you take advantage of our quick and easy same-day crown service.