Snoring and Sleep Disorders West Jordan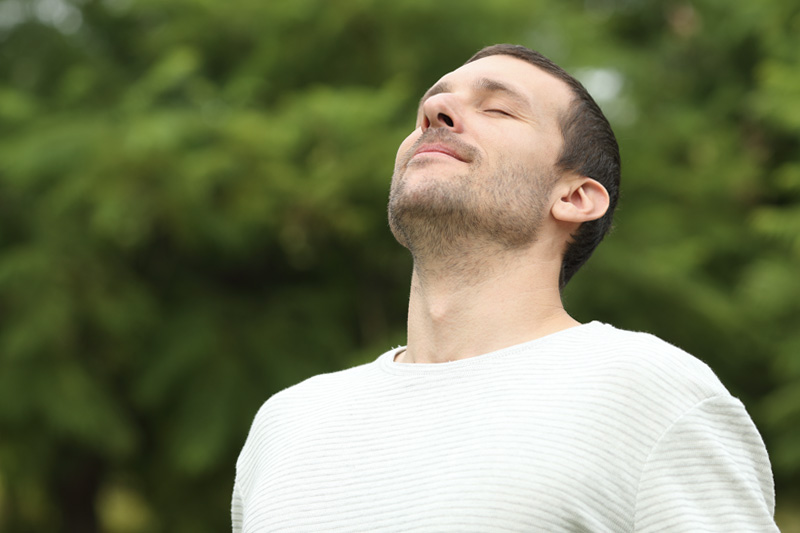 "Not everyone who snores suffers from a sleeping disorder, but if your snoring is leading to daytime fatigue, sleepless nights, or irritability, there are treatments that can help."
Sleeping disorders and serious snoring problems can negatively impact your life on a daily basis. Not everyone who snores suffers from a sleeping disorder, but if your snoring is leading to daytime fatigue, sleepless nights, or irritability, there are treatments that can help.
Dr. Candice Fresques and her team are trained to treat those that suffer from loud snoring, bruxism (teeth grinding), sleep apnea, or any other sleep disturbance. If you or a family member have experienced any of the following problems, Dr. Candice Fresques can help!
Your snoring is quite loud and often wakes up other members of your household and disturbs your own sleep
You have a tendency to fall asleep when you shouldn't – such as during concerts, movies, or class
You very quickly feel sleepy when you're driving a vehicle
You wake up with a sore jaw or sore teeth, usually as a result of grinding your teeth during the night
You wake in the morning with a headache
You feel noticeably tired all day long
You can't do as well at your job or enjoy time with your family as you normally would, due to disturbances in your sleep
Fortunately, there are treatments available that can alleviate these problems, several of which can be performed by your dentist. Snoring and sleep disorders such as sleep apnea have commonly been treated by continuous positive airway pressure (CPAP) therapy machines that provide a steady flow of air needed to help you sleep through the night. Because these machines can be a pain, we provide our patients with an easy and comfortable solution - mouthguards. Sleep apnea mouthguards are designed to act as a splint that holds your jaw slightly forward during the night. As the mouthguard holds your jaw in this position as you sleep, it opens your airways making breathing much easier. Because of their small size, unlike CPAP machines, they are easily transportable and able to help you sleep through the night even when you are on vacation. These mouthguards are not only great for sleep apnea, but they can also help people who suffer from bruxism, jaw clenching, or those that have a TMJ disorder.
Dr. Candice Fresques has successfully treated many patients suffering from snoring and other sleep disorders. Don't suffer any longer from sleepless and uncomfortable nights. Make an appointment with us today to have your sleep disorder treated and be on your way to getting the best night's sleep you've had in years.